Welcome to Pearl City Glass Shop, Inc.

Specializing in shower doors, mirrors, tabletops and storefronts, Pearl City Glass is your one-stop local resource for custom glass work. Proudly serving Hawaii on the island of Oahu, we are a full service glass shop on a mission to set the standard for quality of craft and service.

Pearl City Glass was founded on a commitment to provide superior service and over 30 years later, we are proud to credit this founding principle with our success. When you choose us, you can always rest assured that we will get the job done right every time.

With a wide array of premium products - from Cardinal shower doors to Arcadia storefronts - and an expert staff dedicated to perfection in craft, we have the tools to tackle any residential or commercial project. So when you need custom glass work, you can always count on us.

We are open Monday through Friday, 7:30 AM to 4:00 PM


We Can Help With All Your Glass Needs!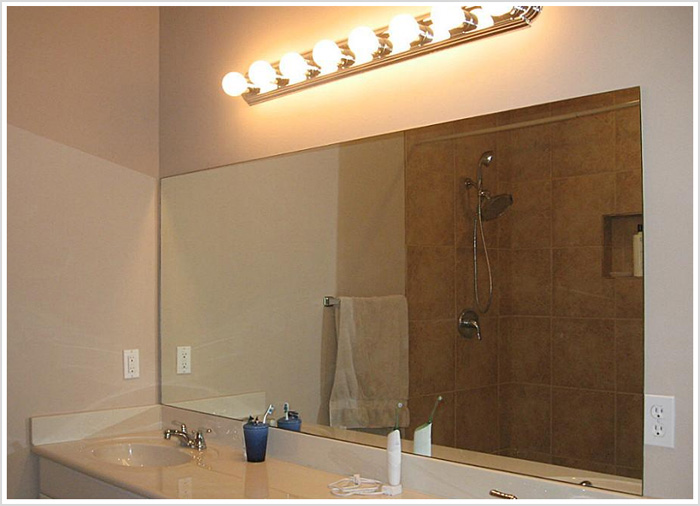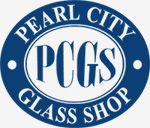 Location: 659 Kam Highway - Pearl City, HI 96782
Phone: (808) 456-4502
Fax: (808) 454-8685
Email: sales@pearlcityglass.com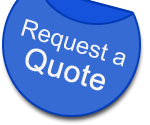 808.456.4502